Our repair & services include:
Our main repair & service are aimed at Motors & Pumps:
Motor Repairs
From fractional horsepower to the largest machines every motor is a surge, high potential and load tested to enable ERS to verify the quality of new or rewound windings before the motors are re-installed in their application.
Industrial Pump Repair
ERS has a bespoke pump repair facility which repairs, overhauls and rewinds all types of industrial pumps. Amongst the most popular types repaired are both dry and wet well submersibles, surface mounted, borehole and vacuum pumps.
We recognise that the performance and efficiency of any process pump are directly proportional to the operating costs and our in-house expertise and high level of service for repair ensures that running costs are reduced and downtime is minimised. Also, we are often able to reclaim or re-manufactured parts that may no longer be readily available such as wear rings, neck rings, shafts or impellors. The material specification can be upgraded to enhance performance or extend working life.
All repairs are tested within our unique test area to ensure that, following the repair, the pumps are returned to original manufacturers specifications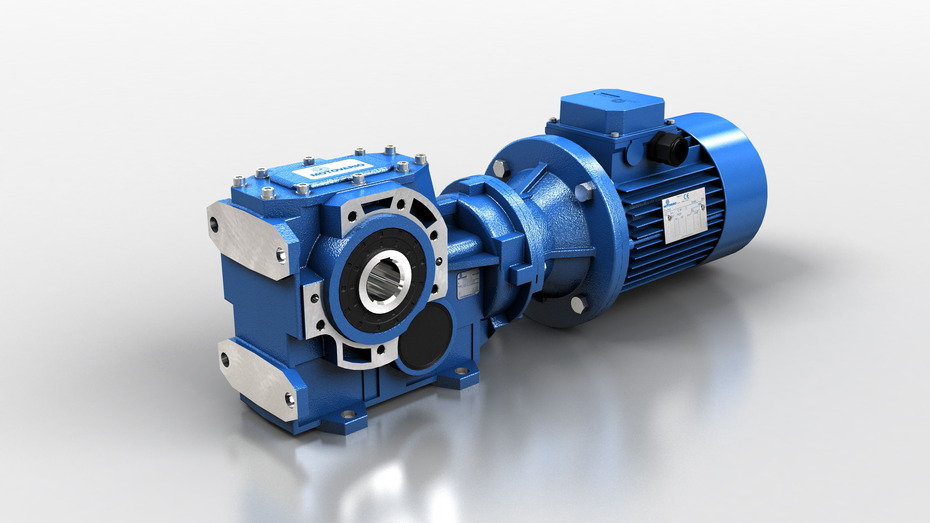 Mechanical Maintenance & Gearbox Repairs
ERS has a comprehensive machine shop capability and owns one of the largest lathes in Ireland. We can perform turning work in shafts as large as 1200 mm in diameter to a length of 6000mm. 
We utilize both welding and grinding equipment which is portable and can be easily transported to perform work on customers sites. 
We overhaul a large number of gearboxes and provide 24/7 repair service to ensure that our customers experience minimal downtime as a result of an unplanned failure. All brands of gearboxes can be repaired and customers can be confident that, wherever possible, original manufactures spares are used.
When this is not possible, ERS have the capability to produce many of the spares in-house and use accredited gear manufactures to ensure that high-quality repair is undertaken to ensure optimum performance. 
Before dispatch back to the customer the gearbox is tested to ensure that it can be put back into functional service by the customer immediately, on receipt.