Contracts Division
We have vast experience in many sectors of Irish manufacturing and process industries including refining, food, pharmaceutical, mineral extraction, water, medical and milling. 
We are ISO 18001 & ISO 9001 fully accredited. 
All of our site work staff have been trained in aspects of health & safety, hygiene and environmental responsibility. They all hold safe-pass cards.
We pride ourselves in being experts in: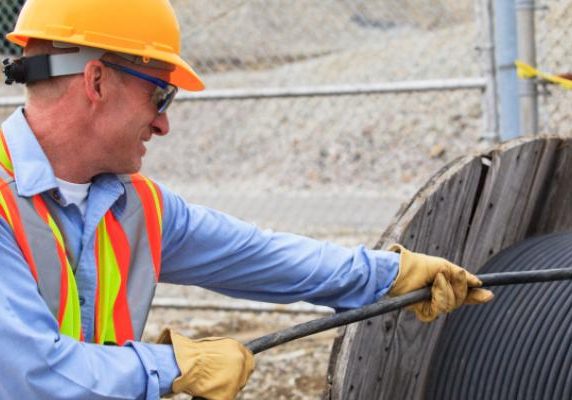 We have typically undertaken work which includes: